We are always seeking opportunities to work with great companies dedicated to providing outstanding services to the healthcare sector.

Origo
Origo (NASDAQ OMX: NYHR.IC) is a long-established and publically listed Nordic IT services and solutions provider with offices in Iceland and Sweden.
Origo is a leading provider of EMR solutions in Iceland with its flagship product SAGA.
Origo and Thula work jointly on e-prescribing solutions for the Icelandic market where eMed is integrated into SAGA, Iceland's most widespread EMR.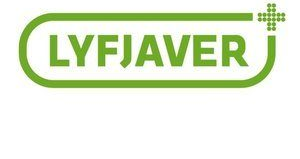 Lyfjaver
Lyfjaver is an Icelandic pharmacy operating a retail pharmacy and providing pharmaceutical services to long term care facilities.  Lyfjaver is a pioneer in automated multidose dispensing for hospitals, long- term and primary care.
Lyfjaver has been on the forefront of utilising Alfa to provide outstanding services to hospitals and long-term care facilities all over Iceland.